At home, at work, in your spare time you will come to drug-like new game Hill Climb Racing 2. Hill Climb Racing, the first version of this game that I could translate as a mountain climbing race, was also addictive. In the game, we were collecting gold on specific maps alone, and we spent these golds on developing the car, changing our car or opening new maps.
However, this Hill Climb Racing 2 game aims to be the first to compete with others as well as the same thing. In Hill Climb Racing 2, the game is rendered more exciting by adding more beautifully rendered and new systems.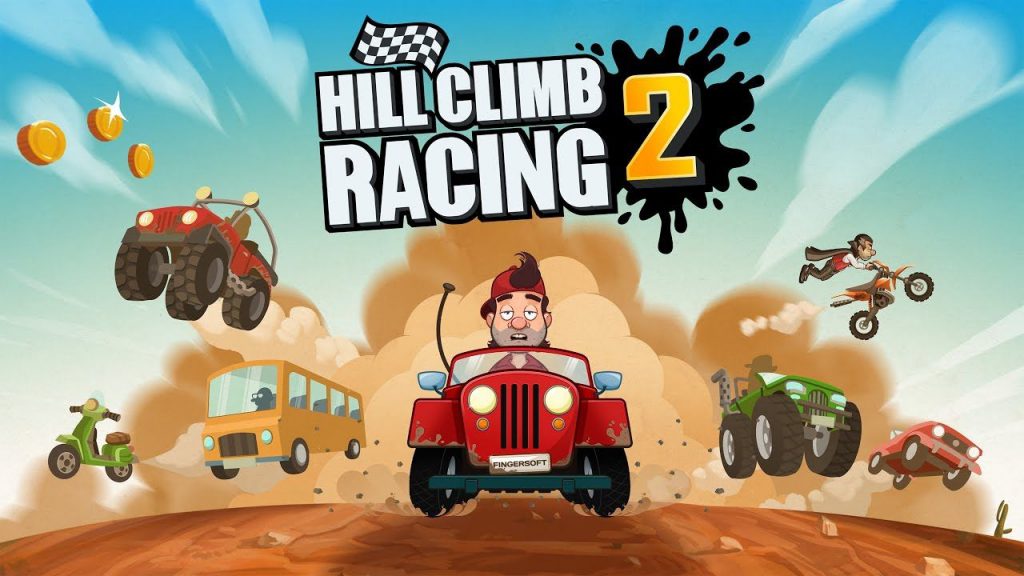 Hill Climb Racing 2 has added a level system like a certain rank system by playing on the maps. For example, we can change the level of bronze to platinum over time by playing repeatedly on the same map. So, what do these levels do? As our level increases, our vehicle options are increasing. So we have a tank that we can use in the game, for example, to use this tank, our level must be platinum. We don't have to work hard to increase our level.
These levels are skipped as the race wins. Let's say that after playing Hill Climb Racing 2 for a certain time, our car doesn't get enough, so others are faster than we are and we start to lose races, so that we can do this by strengthening the tires of our car engine.
This is where you spend your time on the circuit. In other words, when we spend the gold we collect, we will strengthen the car immediately or we will change our car or open a new map. It is very important that you make sensible expenses. Or you don't need to open a new map before you finish all the levels on the map. If you want to continue on the road with sound steps like mine, win the race before Hill Climb Racing 2 game, then power up the car, then open new maps then change your cars.