Five Nights at Freddy's is a non mainstream game series made by Scott Cawthon. The series is based around a Chuck E Cheese-style pizza joint (considered Freddy Fazbear's Pizza) finished with arcade games, inflatables… and those startling animatronic animals that scared us as offspring of the 80s and 90s.
The fundamental interactivity includes you as a safety officer. You should watch the surveillance cameras cautiously. The animatronics meander around evening time and will go after you assuming you let them close to you. Obviously, these games are loaded with hop alarms.
A game about a pizza place isn't exactly frightening. Notwithstanding, a story unwinds as the game advances. This story includes a chronic executioner, tormented robots, and the families obliterated by the activities of this organization.
While the primary plot of the game is for the most part perceived, the fundamental story is extraordinarily obscure and strange.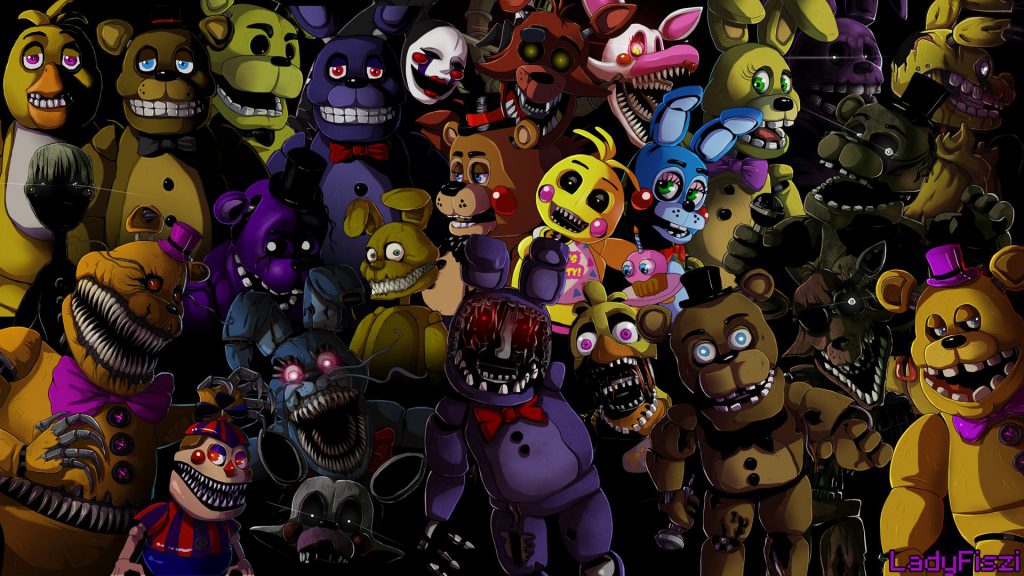 Five Nights at Freddy's is currently something other than non mainstream PC games. The series currently comprises of books, action books, a VR game, a versatile game, and control center ports. I can hardly imagine how a game about animatronic creatures has become so famous, yet I am truly happy that it has.
Today I need to enlighten you concerning the fundamental legend of the series. Since the legend is so obscure and secretive, a significant number of the plot ideas are easily proven wrong. Be that as it may, this is my simple breakdown of Five Nights at Freddy's.