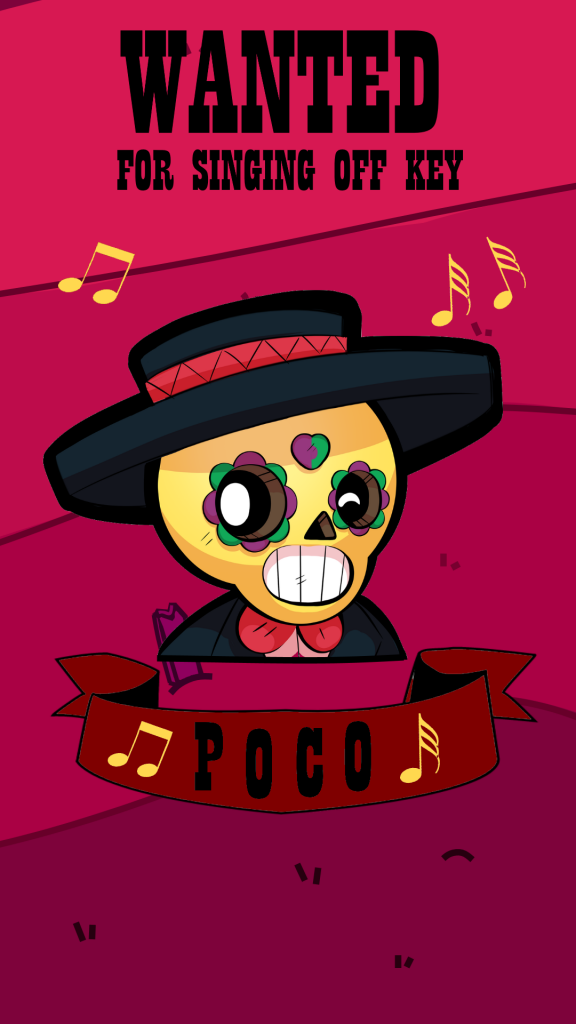 Brawl Stars can really call the most suitable battle style game for mobile. Behind the game is Supercell, the producer of Clash of Clans, and they've done a really good job in these games. The game is a war game with a top point of view, there are many modes in the game, and these modes change your goals in the game.
On the top left of the game, we have trophies and progresses in the game. In the middle of the left side there are friends, characters and shops. With the Play button you start the game and if you want, you can choose which mode you want to play by pressing "Diamond Grabber".
There are 2 of the chests you see on the login screen in the game. the activity chest on the left and the normal chest on the right. The star coins you need to open the chest on the left are only available when you win the match on the event maps and 1 time from each event map.
This mode is played as 3 vs 3 on the special Diamond Grab maps. The aim of the mode is to collect the diamonds in the middle of the map to reach the number of 10 diamonds and keep the diamonds for 10 seconds.
If we need to briefly explain our current mode of survival, we can call it survival mode. The aim of the mode is to win 10 players (10 Individual or 5 Duo Teams) surviving by collecting energy boxes in the game mode played on special reckoning maps.
In the 3-to-3 mode, each time we kill the opposing team players, we earn stars. The aim of the mode as a team by collecting the most stars to be the winner. But be careful, the more enemies you kill, the more stars you can earn to the opposing team.
In this mode we play as 3'3, we collect the screws on the map and forward them to our main machine. The purpose of the mode is to collect the maximum number of screws within the specified time and forward them to the main machine and to produce a large robot and destroy the opponent's machine.
This is a little different and harder than the normal 3-to-3 mode. We need to fight the opponent and control the ball on the one hand to score goals. The team scoring 2 goals directly wins the match. If the normal time is 1-1, then he goes into overtime and eliminates all obstacles that prevent the goal from scoring. If the last 1 minute does not break the tie, the match will be a draw.